No matter what type of commercial or industrial property you manage, we understand that your customers, business partners, and employees depend on your building's electrical system working without issues. Whether you're experiencing a specific issue, planning a new building construction, or are just in need of an upgrade, the professionals at Kemp Electric are happy to help.
Kemp Electric proudly offers commercial electrical services to customers throughout Luverne, MN and areas within a 40-mile radius. If the electrical system in your building isn't working properly or is not up to the standards of your company, don't panic. We understand that you can't afford to wait around for unreliable service. From the moment you contact us regarding your electrical needs, we will work diligently to ensure you have everything you need to operate your commercial or industrial property efficiently.
Installation, Maintenance and Repairs
Each of the licensed electricians at Kemp Electric is here to enhance, repair, and improve the electrical systems of our commercial and industrial clients. From rewiring an existing system to installing brand new external lighting, we have the experience, commitment, and resources to get the job done the right way the first time.
In fact, our experienced and licensed electricians can help with the following commercial/industrial electrical services:
Data communications
New construction wiring
Rewiring
External lighting and walkways
Landscape lighting
Lighting conversion
Alarm systems
Parking lot lighting
Much more!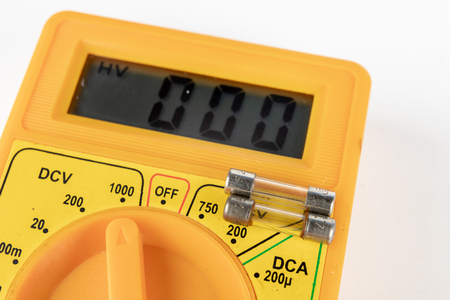 If you would like to learn more about the commercial electrical installation, maintenance, and repair services our electricians can provide, don't go another day without getting in touch with the helpful and friendly team at Kemp Electric. We put the needs of our clients above all else, and we truly care about fellow business and property owners in and around the Luverne area. For more details about any of these services or more give us a call now at 507-920-6961!