Whether you're building a brand-new home, remodeling an existing property, or even just in need of some last-minute maintenance, the trusted professionals at Kemp Electric are here to help. We offer a wide variety of home electrical services that can be custom-tailored to your specific needs. Our experienced team of licensed electricians has proudly served homeowners throughout the Luverne, MN area for years, and we happily put the needs of this community above all else.
From the moment you get in touch with our residential electricians, you can expect high-quality and timely service that won't leave you waiting or scratching your head. We work hard to solve your electrical problems—whatever they may be—and we realize you can't afford to trust your home's electrical system to just any electrician. In addition to our knowledge and experience, we care deeply for the city of Luverne and its residents. It's our sincerest hope that this sentiment shines through in the residential electrical repair service we provide.
Electrical Troubleshooting & Repair
When you hire Kemp Electric for a residential electrical repair job, you can expect us to go above and beyond in order to guarantee your satisfaction. We don't take the safety of your home's electrical system lightly, and you will only be dealing with licensed electricians who treat your home with the utmost care.
Allow us to assist with the following electrical problems in your home:
Home electrical wiring/rewiring
Hot tub and sauna electrical wiring
Home remodel wiring
TV/internet/Wi-Fi wiring and installation
Landscape lighting and more! – if you need something specific. please call now and ask!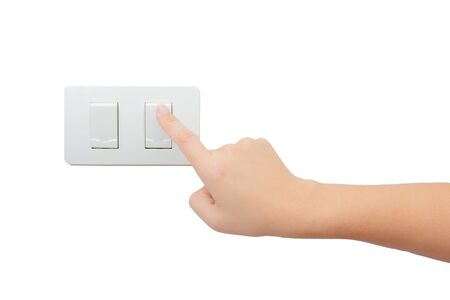 As you can see, we can handle just about any type of job regardless of what it entails. If you would like to learn more about our residential services or if you have any questions, please give us a call today!